Etive is a digital data management solutions company, simplifying digital identity management for local authorities, housing associations and 3rd sector.  This is achieved through the Digital Log Book and Home Log Book. 
The Digital Log Book (DLB) is a personal data store that lets a person store, manage and share their information in a secure and structured way, to whomever they want.  The DLB ensures GDPR compliance and is owned by the citizen.
The Home Log Book (HLB) is about capturing, storing and managing all information about a property. It is used by local authorities and social landlords, for tenanted properties, and privately owned homes.  The HLB can also be used as an identity attribute.  Once created the HLB stays with the property.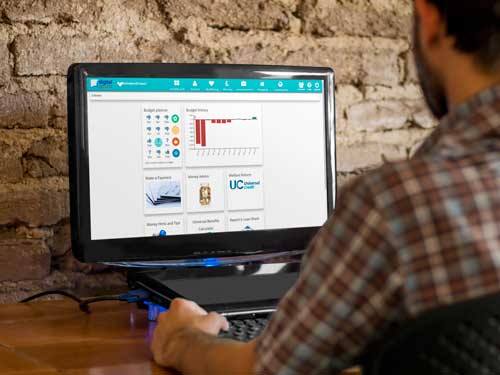 AWARDS