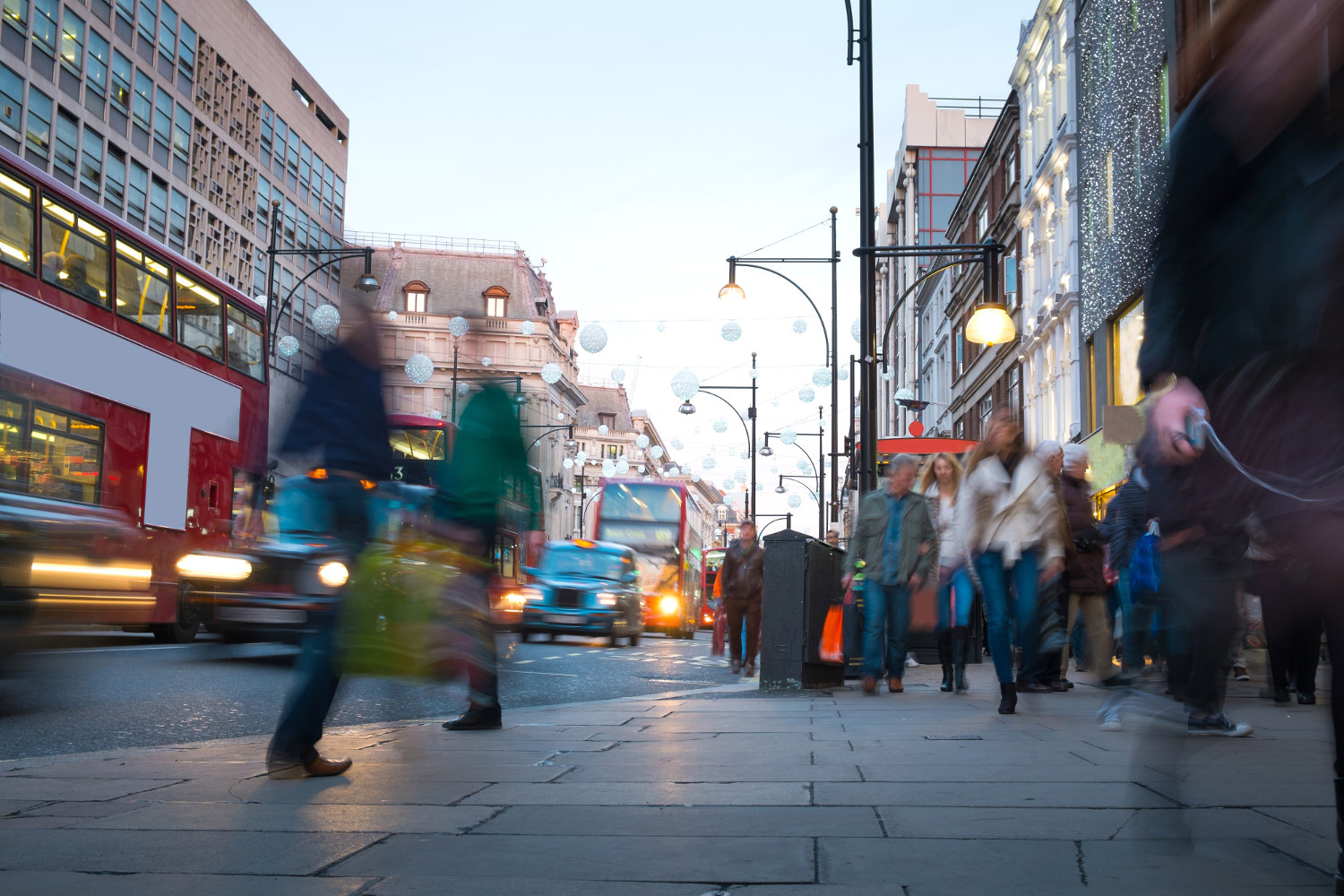 A Digital Log Book (DLB)
The Digital Log Book is a proven customer-centric digital solution which provides a single point of access for citizens and the digitally & financially excluded to access government, local authority and landlord services with full GDPR compliance.  DLB customers own their own information and can share relevant information and modules with whomever they need to, such as the DWP, their LA or HA, support worker, employment coach, Doctor etc.
In order to make digital identity a reality for local authorities and housing associations, our work demonstrates how the use of data collected by local authorities can be used to help 'thin-file customers'. These are people who are defined as the most vulnerable in our society, who are in the greatest need of support to register for a Verify identity enabling them to access public services as quickly and efficiently as possible.
Our first OIX Discovery project – Micro Sources of Data, the role of the Aggregator – with the London Borough of Tower Hamlets offers a practical solution for the data gap challenge, and starts to address the business case for adoption of GOV.UK Verify by Local Authorities.
The second OIX Alpha project – Using GOV.UK Verify for local authority multi service portals – working with Tower Hamlets and Hackney Councils, enabled us to model a workable technical solution to making local data available to Verify Identity providers and demonstrated that data captured by the public sector has a high value to Gov.UK Verify identity proofing and verification processes.
The business cases demonstrates that LAs and HAs can derive substantial operational value from implementing one legal standard of identity – Verify. Local authorities and housing associations will benefit from improved customer engagement, improved service delivery, reduction in fraud, common service patterns, reduced supplier costs and GDPR compliance.
Getting digital identity right is key to a properly functioning digital service
Reducing your cost to serve by transferring additional services onto digital channels.
Build a digital identity for your customers, ensuring they can reuse their credentials to access other services reducing your business costs.
Improved customer insight that identifies key trends regarding your customers needs, which can be used to shape the design of future services.
Single sign-on solution that removes the need for customer to remember multiple login details, therefore improving the customer experience and reducing the friction.
One legal standard of identity can be used to automate eligibility checking.
A federated identity system, built to a commonly accepted standard, that is capable of establishing trust between the customer and the service provider.
For Local Authorities and Housing Associations
The DLB supports local authorities and social landlord's digital transformation of customers and services, which encourage customers to self serve to better manage their tenancy, digitally engage, prepare for welfare reform and manage their digital identity.
Based on citizen profiles of housing, education, employment, financial status and health, needs will enable public service providers to target and deliver their services more efficiently and effectively, whist encouraging the citizen to self serve.
The DLB is being used by local authorities and housing associations to establish the digital identity of citizens enabling them to transact and access public services. Identity management is critical to the success of digital transformation and to ensure social, financial and economic inclusion enabling all citizens to take part in our modern society. Etive are working with a variety of public sector organisations to establish a digital identity standard for local authorities and housing associations to ensure digital identity is ubiquitous for all.
For People
A Digital Log Book will help support the end-to-end citizen journey to access public services as quickly and efficiently as possible. A DLB will help citizens across the digital divide into operating digitally, improving their life skills and opportunities to access critical services and participate in our economic and social systems.
Increased self-service through a single log-in
Everything in one place, all data aggregated together.
Everything is consent driven, empowering the citizen.
Enable people to interact with different agencies.
Enable people to manage their relationships.
Address the inconvenience of the person having to repeatedly prove who they are.
A DLB stays with a person for life ensuring no lost information or history, GDPR compliant.
DWP support Verify and the reason why it is that when it comes to benefits, you've got to prove who you are and that can be quite onerous. DWP's required Level of Assurance is LOA2. Gov.uk aims to verify 90% of the UK adult population and we need to help those who are digitally, socially and financially excluded, those who are most vulnerable in society and in greatest need.
SEE DIGITAL LOG BOOK IN ACTION