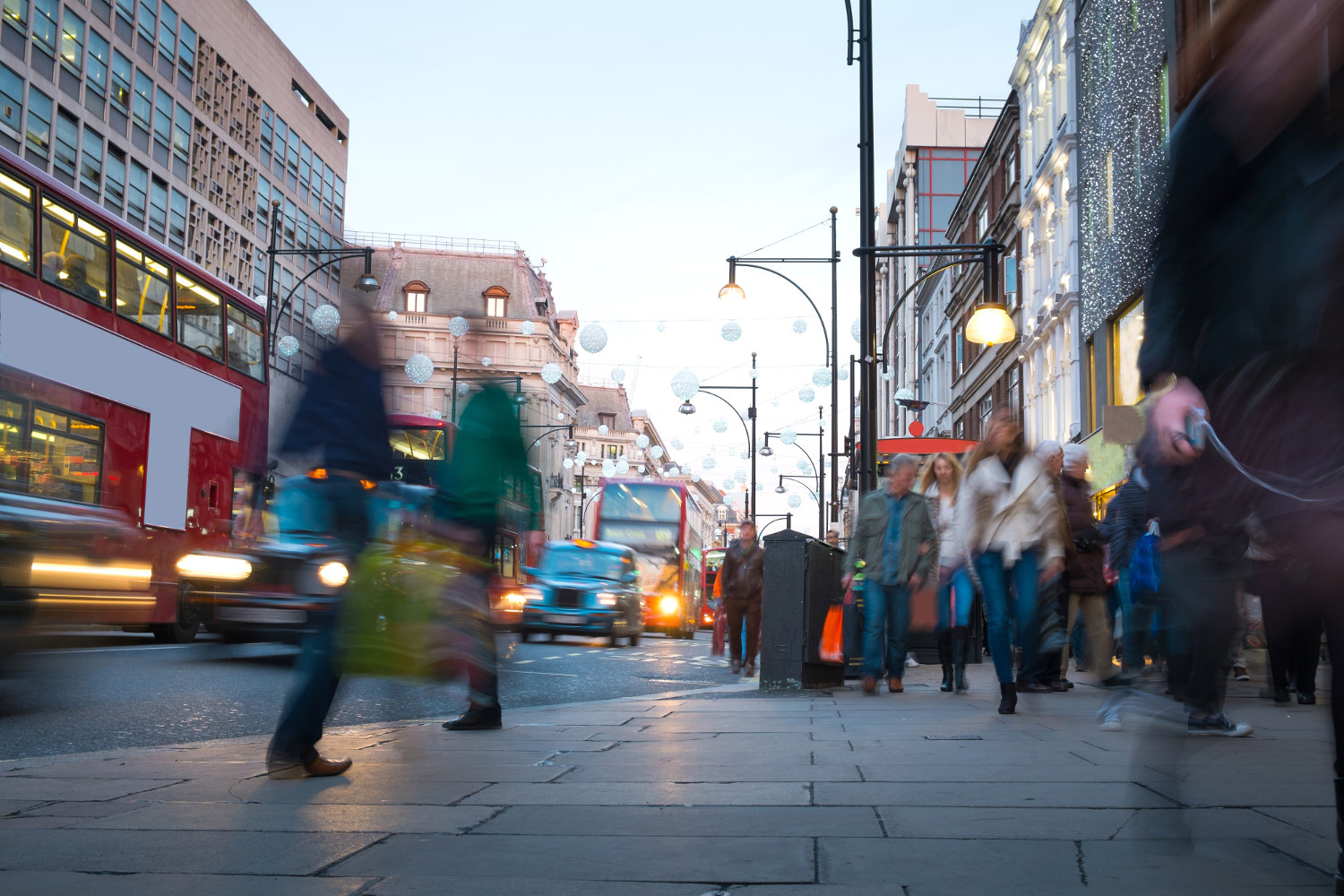 A Digital Log Book (DLB)

The Digital Log Book is a proven customer-centric digital solution which provides a single point of access for citizens and the digitally & financially excluded to access local authority and landlord  services and manage and share their information, inline with GDPR requirements.   DLB users own their own information and can share relevant information and modules with whomever they need to, such as their LA, HA, support worker, employment coach etc.  
In order to make digital identity a reality for Local Authorities and Housing Associations, the question of how to reach the digital footprints of the demographic who are the highest users of public services must be answered, alongside the need to address behaviour change.
The OIX Discovery project – Micro Sources of Data, the role of the Aggregator – involving the London Borough of Tower Hamlets offers a practical solution for the data gap challenge, and starts to address the business case for adoption of GOV.UK Verify by Local Authorities.
Social Landlords and Local Authorities benefit from improved citizens engagement, improved service delivery, reduction in fraud, common service patterns, reduced supplier costs and GDPR compliance. 
Getting digital identity right is key to a properly functioning digital service

Reducing your cost to serve by transferring additional services onto digital channels.

Build a digital identity for your customers, ensuring they can reuse their credentials to access other services reducing your business costs.

Improved customer insight that identifies key trends regarding your tenants needs, which can be used to shape the design of future services.

Single sign-on solution that removes the need for customer to remember multiple login details, therefore encouraging the use of digital channels and services.

Reduced rent arrears through the early detection of those most likely at risk.
For Housing Associations and Local Authorities
The DLB supports local authorities and social landlord's digital transformation of customers and services, which encourage customers to self serve to better manage their tenancy, digitally engage, prepare for welfare reform and manage their digital identity.
Based on citizen profiles of housing, education, employment, financial status and health, needs will enable public service providers to target and deliver their services more efficiently and effectively, whist encouraging the citizen to self serve.
The DLB is being used by local authorities and housing associations to establish the digital identity of citizens enabling them to transact and access public services. Identity management is critical to the success of the Government Digital Service's (GDS) Verify project and Etive are currently working with the GDS to establish a digital identity standard for local authorities and housing associations.
For People
A Digital Log Book will help support the end-to-end tenant journey, building skills and behaviours which lead to long-term sustainable tenancies. A DLB will help tenants across the digital divide into operating digitally, improving their life skills and opportunities.
Increased self-service through a single log-in
Everything in one place.
Identification of tenants support needs and links to local services.
Build budgeting, money management and financial skills.
Support employment and back to work activities.
Early identification of tenants in financial difficulties
A DLB stays with a person for life ensuring no lost information or history.
DWP funded Verify and the reason it funded it is that when it comes to benefits, you've got to prove who you are and that can be quite onerous. Verify's level of assurance is LOA2. Gov.uk aims to verify 90% of the UK adult population and we need to help those who are digitally and financially excluded, those who are most vulnerable in society.
SEE DIGITAL LOG BOOK IN ACTION